MAKE YOUR HOUSE-DREAM COME TRUE!
ON GREEN ABEL YOU WILL GET A LITTLE EXTRA!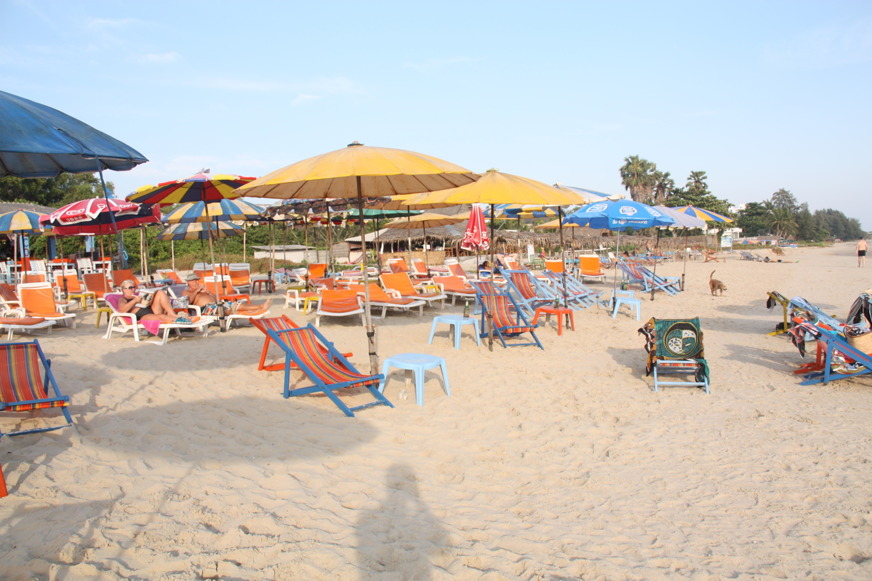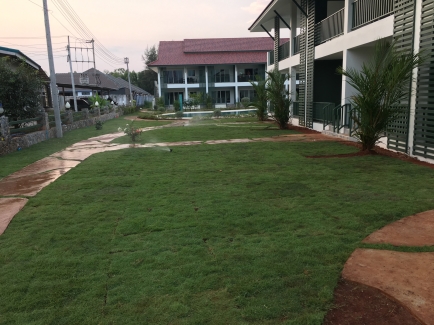 Choose between two well designed and thoughtful house models. When you pick properties on Green Abel, you are guaranteed excellent quality and freedom! You choose colours and put your personal touch already from the beginning. Green Abel offers a living even for the most choosy people, tiled bathrooms are standard for the highest quality as well as your personal comfort feeling.