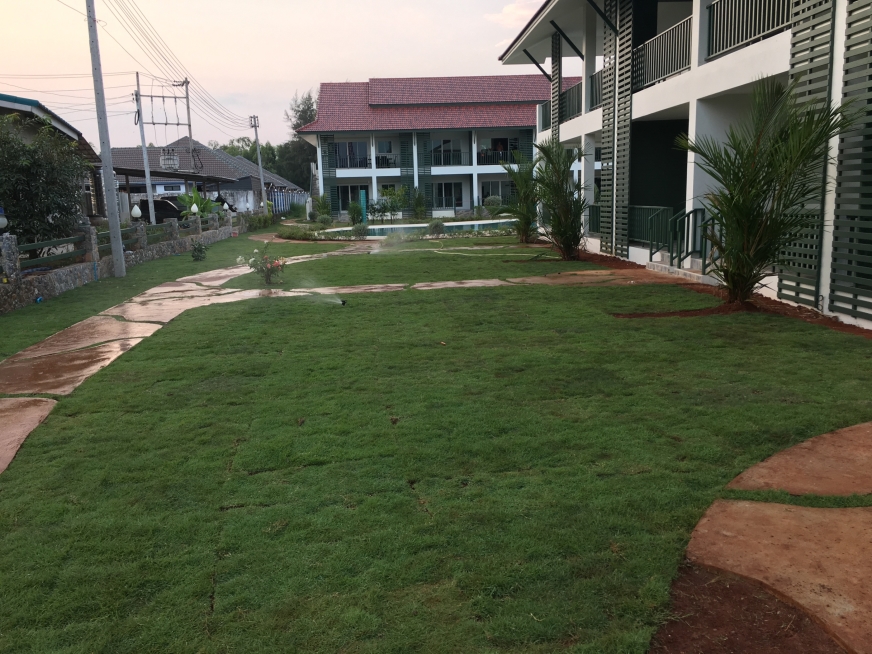 FULFIL YOUR PROPERTY DREAM AT GREEN ABEL.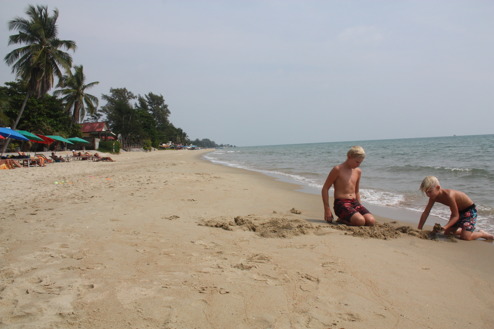 Whether you live for a long or a short time at the Green Abel, you will feel a real feeling of homely atmosphere and comfort, choice of décor you decide for yourself and decorate after your dreams. The area is carefully planned, with a strong focus on the environment and comfort for an extra comfortable journey towards the goal, your new property in Thailand!
When you select a property on Green Abel you also get freedom of choice and quality that certainly stands out from the ordinary! You choose the colours and put your personal touch from the beginning. Green Abel offer bathrooms for the choosy. For example, tiled bathrooms are standard for the highest quality and your personal comfort feeling. Match your colours on wall and floor tiles with the stylish interior.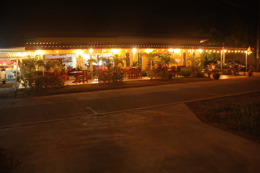 Discover your new breathing!
Green Abel means Green Breathing and that's exactly what we have thought. A place where you can have your own breathing by disconnecting from the stessed everyday life and instead fill yourself up with fresh new energy. You simply get a moment of relaxation, while you are close to the most wonderful facilities including both pool and beach! Welcome to Green Abel!